Why You Need a Snowplow for your Boulder Driveway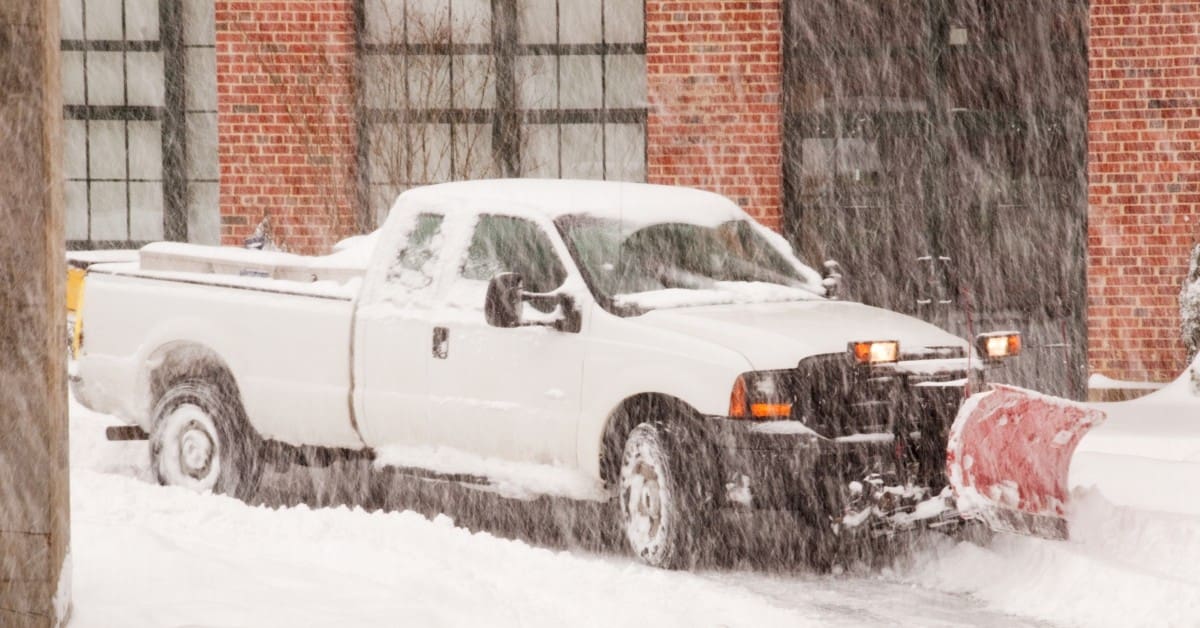 Boulder sees a lot of snow in the winter. While we live in Colorado and the sun frequently melts the snow quickly, you still need to get rid of the snow that accumulates so you can access your driveway and front porch quickly and safely. While most people shovel their driveways and sidewalks in Boulder, this can be quite the dreaded task when it's below freezing outside. However, if you own a snowplow purchased from John's 4×4 in Boulder, this once dreaded task could become fun and easy. Below, we'll explain the benefits of owning a snowplow in Boulder. Contact us today to get started!
THE BENEFITS OF SNOWPLOWS IN BOULDER
Speed
This is an obvious benefit, but it is one of the main reasons to invest in a snowplow at John's 4×4 in Boulder this winter. Snowplows remove snow infinitely faster than if you were using a hand shovel. This is important if you are a business because there's no doubt that when a snowplow is plowing your business's parking lot, you deter clients and customers. Plus, if you open at 8 am and your parking lot has not been shoveled, you'll lose customers as well as those who will bypass your place of business and go elsewhere. Furthermore, you'll spend less time in the cold when you invest in a snowplow.
Stay compliant
Most towns and cities have rules about plowing your driveway and shoveling your sidewalks, either as a resident or as a commercial business. When you have your own snowplow, you'll be able to stay compliant without having to wait on the service of a snowplow business. If you are a snowplow business, you'll be able to get to more people quicker, which will earn you more money as well.

Safety
Using a snowplow makes everyone safer no matter if you are a homeowner or a business owner. No one wants to slip and fall on the ice or snow, so having nice, cleared walkways and parking lots will save your business from a liability lawsuit and will protect your kids and family at home. John's 4×4 in Boulder notes safety is a top question when it comes to snowplow service.
Sleep In
If you are a business owner who hires a snow removal service, you'll get to sleep in a little bit longer, knowing your driveway and other surfaces are clear. If you are a homeowner, you'll get to sleep in longer as well, knowing that you only need half the time as it took you before to shovel off your surfaces. Sleep is not only beneficial for your health, but it also helps improve performance at work as well.
PARTNER WITH JOHN'S 4X4 IN BOULDER FOR YOUR SNOWPLOW NEEDS
John's 4×4 in Boulder is your go-to store for all you snowplow equipment needs. Choose from a variety of snowplows that will fit your needs, whether it's for personal use or for commercial use. Boulder gets its fair share of winter storms. Make the days it snows pleasant with the perfect snow plow at our auto body shop. Stop in today to see our wide selection!