Learn how we are protecting from COVID19
Now offering Remote Pay!  You can use the key drop box and pay from your phone.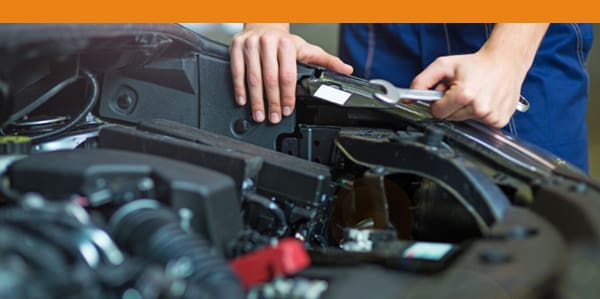 Need Automotive Repair or
Routine Maintenance?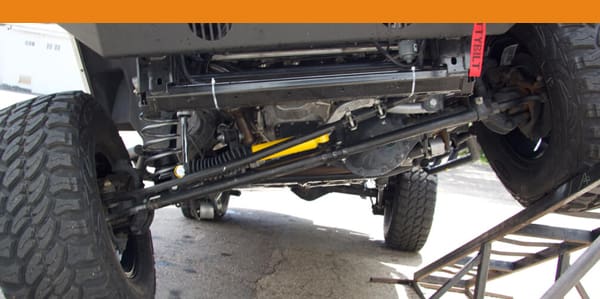 Thinking About a Lift or Other Offroad Accessories?
Need financing?
We can help with that too!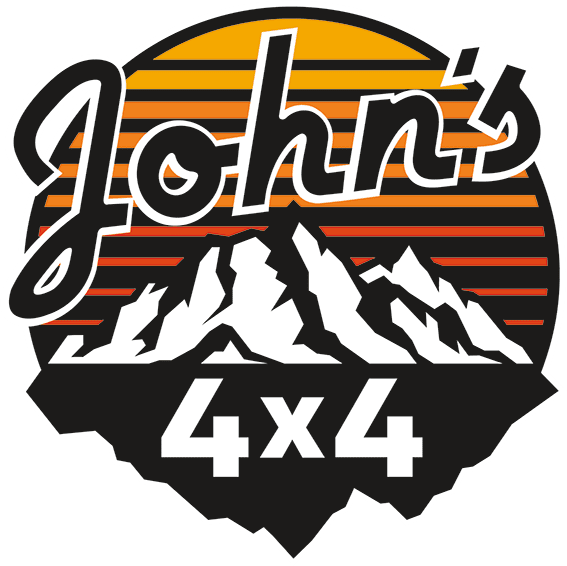 What we do and how we do it
Client & Employees Retention Rates
Average Google Review Rating
Total years of experience on the team
Bottom Line: Our Customers Trust Us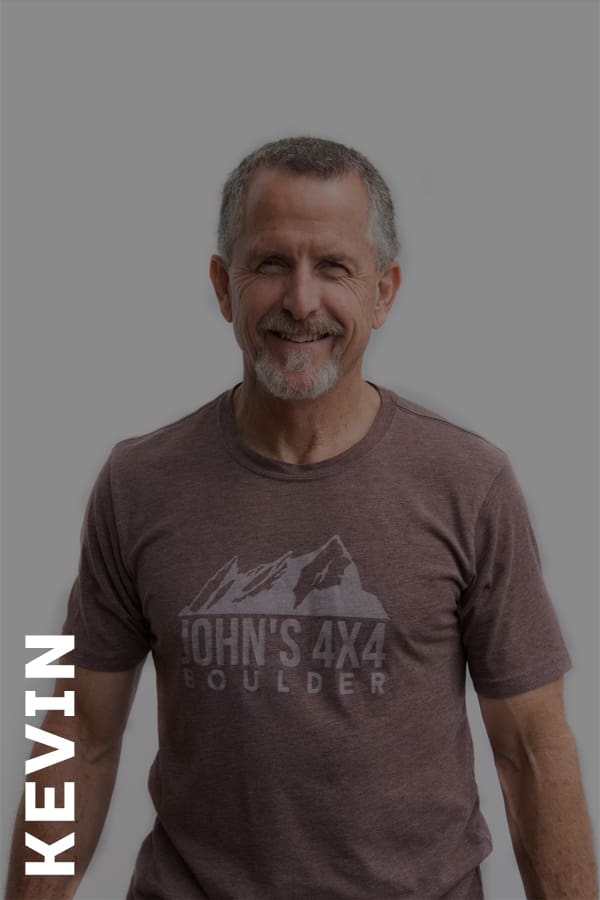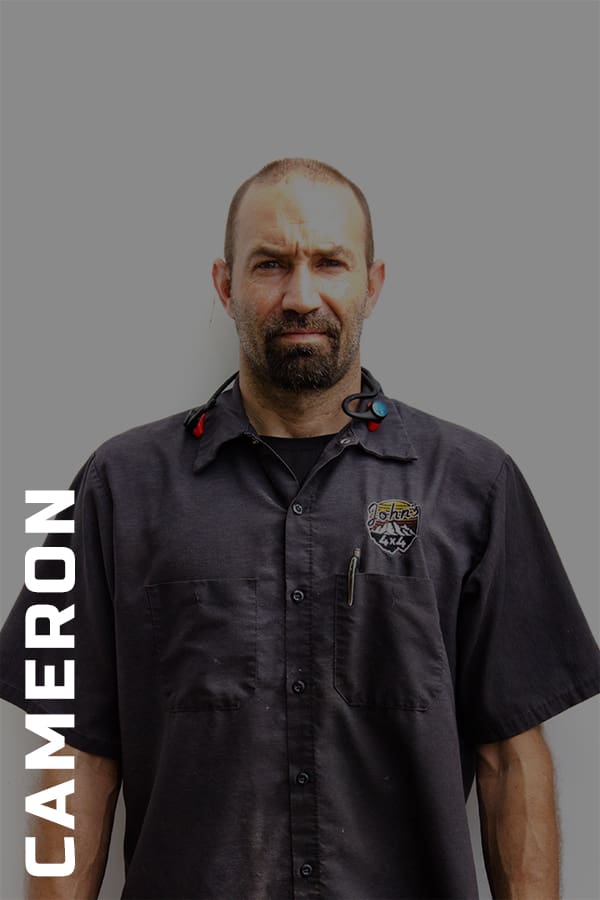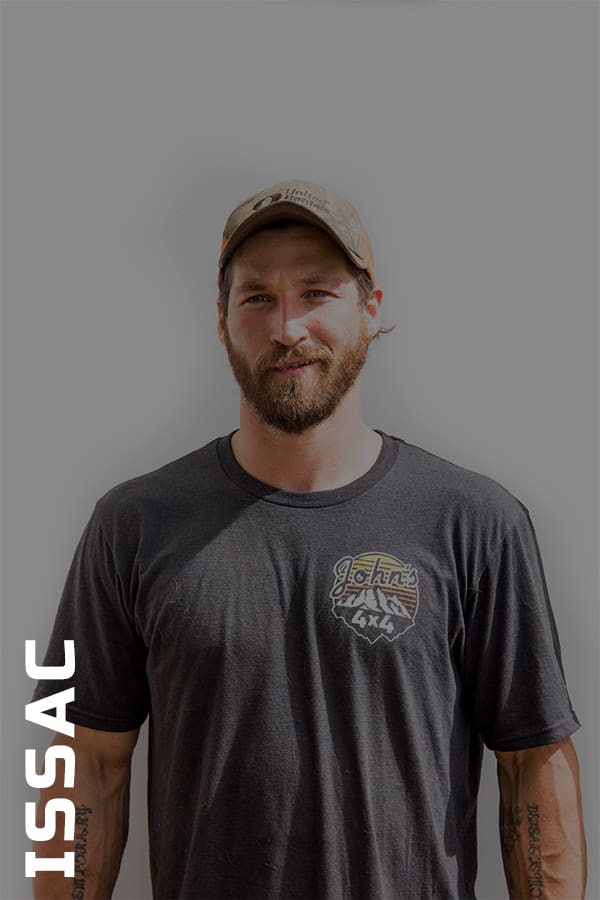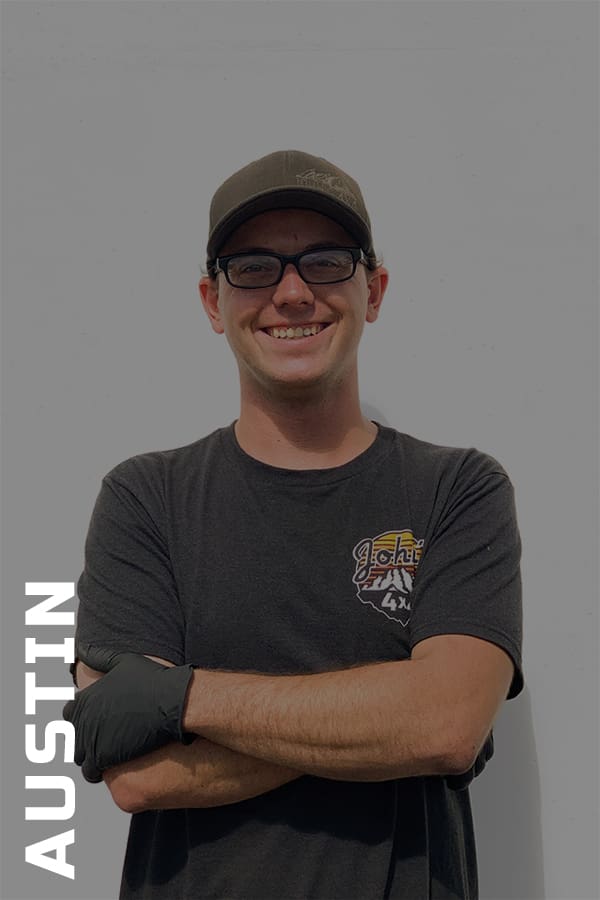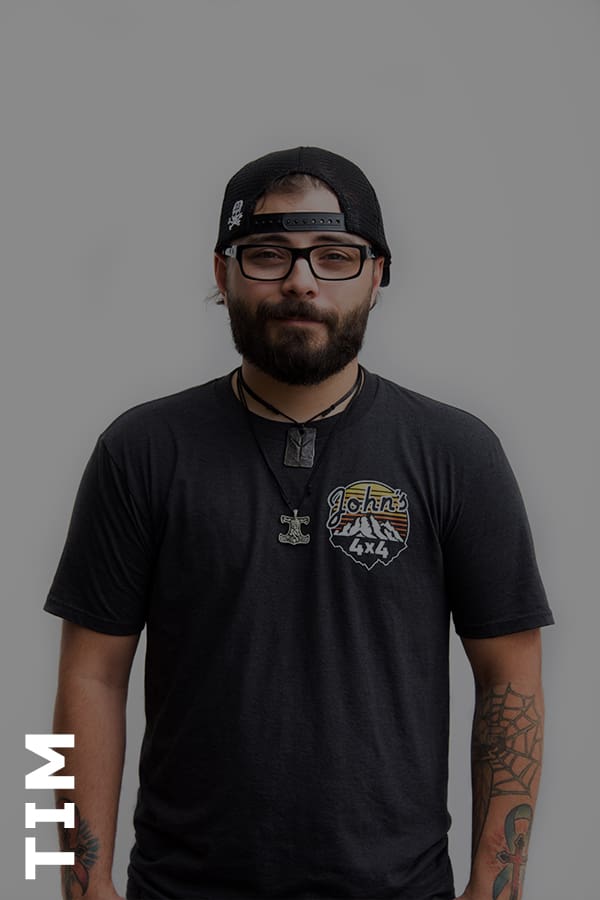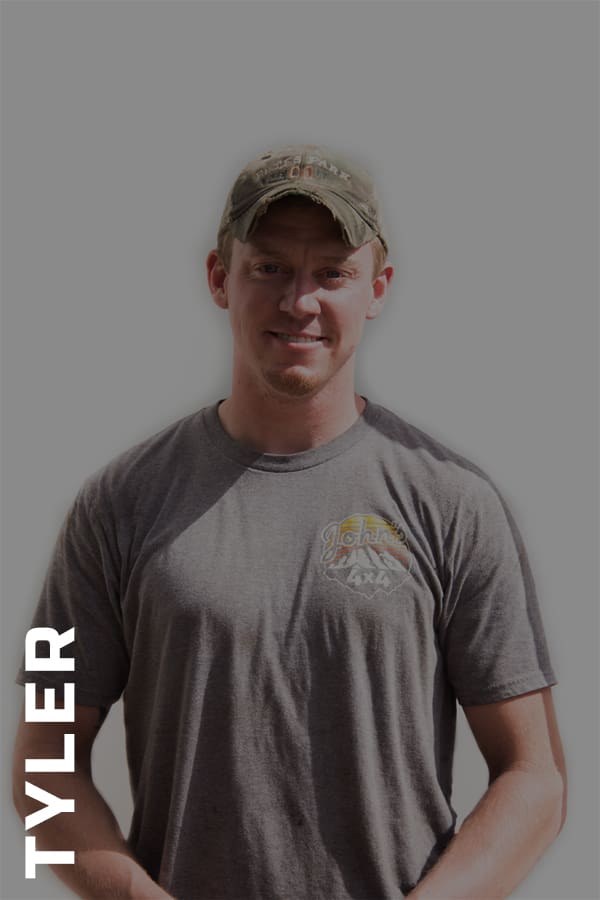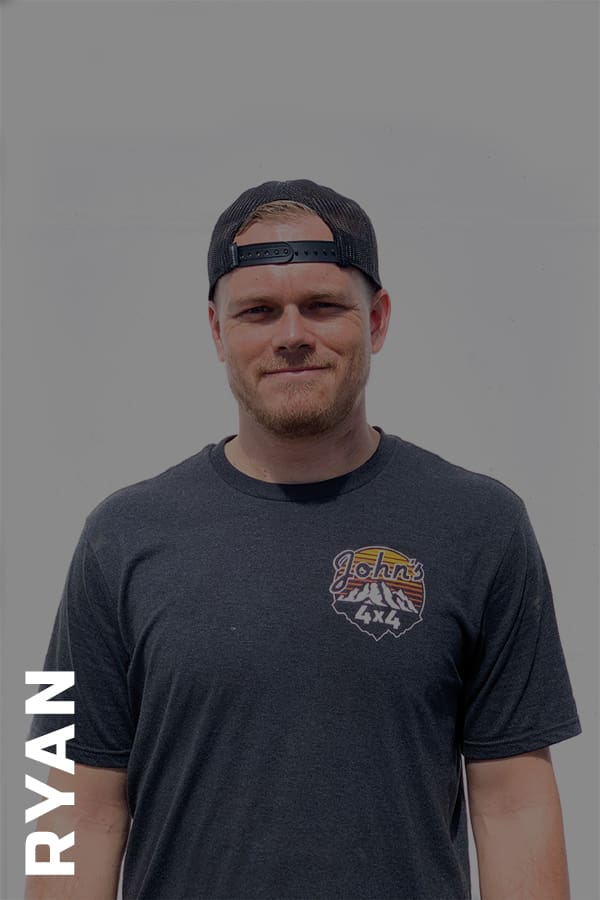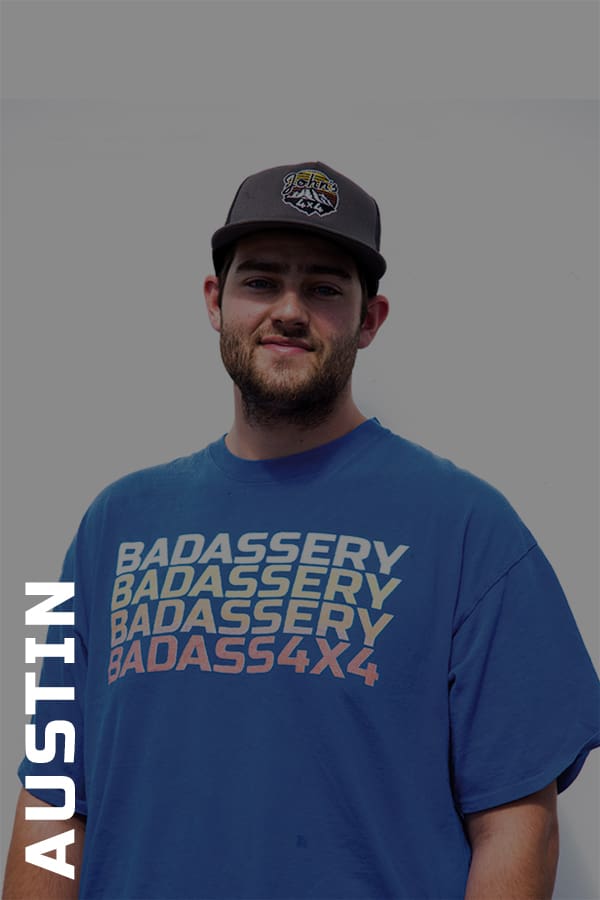 4x4 Offroad Outfitters
C'mon, it's even in the name... Off road is our passion. We offer lifts, wheels and tires, to lighting and axle swaps to get you exploring this beautiful state.


Automotive Repair
Cars and 4x4s in Colorado need a little extra care with our extreme weather conditions. We offer maintenance, alignments, inspections, and overhauls.


Fleet/Snowplow
Fleet and Plow trucks take a beating day in and day out. While time is money, these trucks need the extra TLC to keep them on the road and working.


Appointments
Come see us!  We'll take care of your vehicle and special rig like know one else in the state of Colorado!
Ask us about
TOYTEC Lifts
One of the best Toyota lifts on the market for drivability, clearance, and the money you spend on it!
If you want to give your vehicle a more aggressive look, or achieve outstanding performance on the trails, Toytec and John's 4x4 has the right lift kit for you!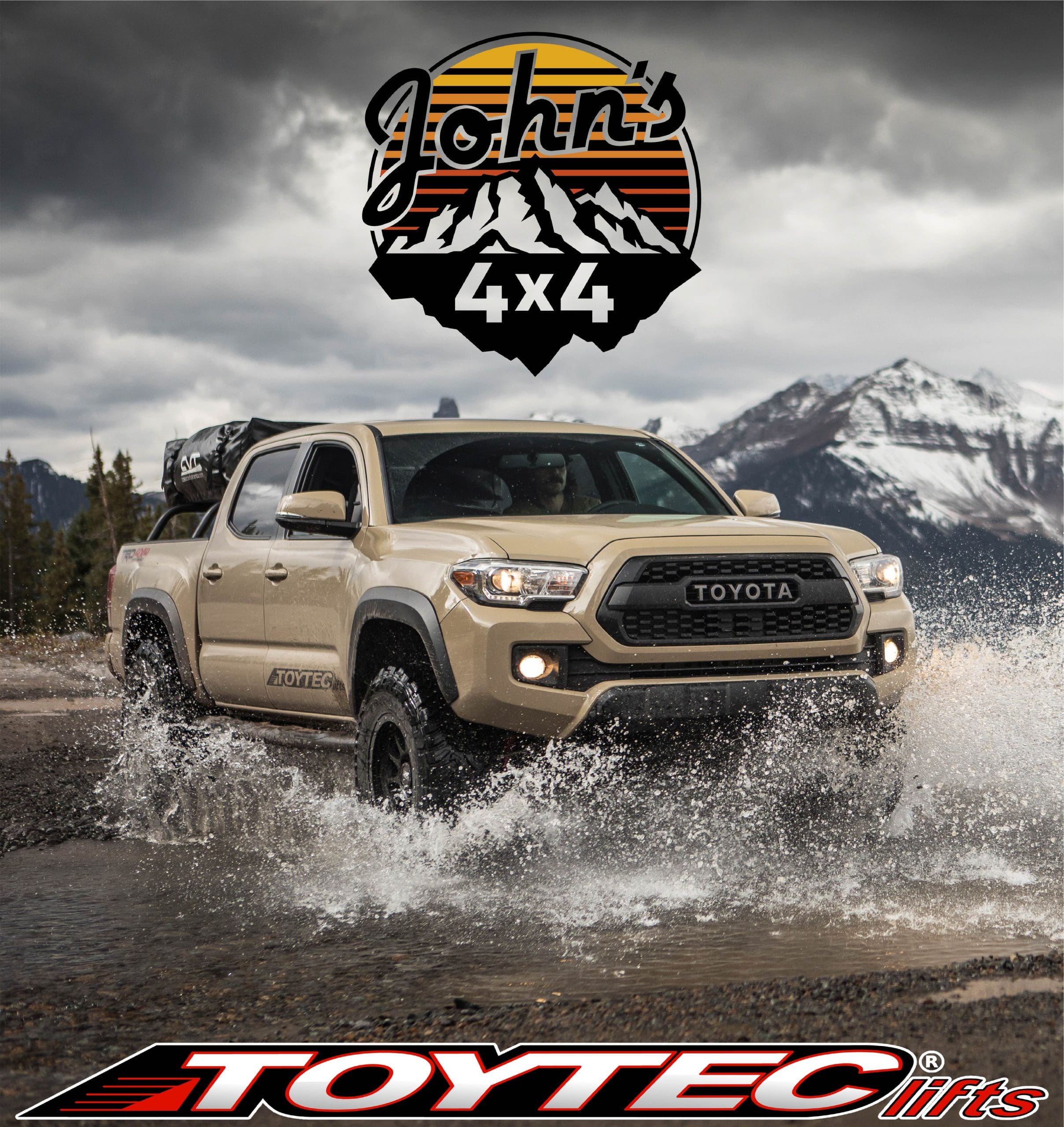 Check out some of our lift packages by vehicle make!
Are we the right shop for you?
We believe in bringing AWESOME every day to everything we do.
Work Hard, Play Hard
A team of real people that want to earn a living and have fun doing it.
Trust
Integrity is at the foundation of who we are; trust we will do the right thing…every time.
Be A Leader
Show others how to do it the right way – at work, at home, or in the community.
Sweat The Details
…even if others don't see it and treat everyone as your own mother
WHAT OUR CUSTOMERS HAVE TO SAY
Johns 4x4 is one of the quickest, courteous, honest and affable mechanics I have been to in a while for my American vehicles. Great and friendly staff easy to talk to. Got 4x4 issues, give them a chance to fix them!
-Adam C
Kevin is awesome - he has helped me with two trucks now (and helped a friend with Jeep maintenance) and his prices are fair & his work is perfect. Couldn't ask for more. Ask for Kevin
-Mark Brady
These guys at John's 4x4 really took care of me. My 1993 land cruiser drives great! night and day difference from when I dropped it off. Thoe I am not a certified mechanic I am a certified autobody technician and do know my way around cars. I did have a problem after I picked it up, but after a short phone call they promptly took it back in and made it right! There is alot to say for that! They did a very good job keeping me informed on its process through the shop. They were really respectful and flexible and made it easy to pick up due to my busy schedule. All around a good shop. I do recommend them for 4x4 services. Thanks again!
- Alex F
Due to COVD19 Pandemic - we are closed on Fridays until the economy returns to small business.
John's 4x4
6367 Arapahoe Rd, Boulder, CO 80303
Tel: (844) 243-5048
Email: info@johns4x4.com
The store and shop are open:
Mon - Fri: 7:30am - 5:00pm
Saturday: Closed
​Sunday: Closed