Tips To Keep Your Car In Good Shape From Our Boulder Auto Repair Specialists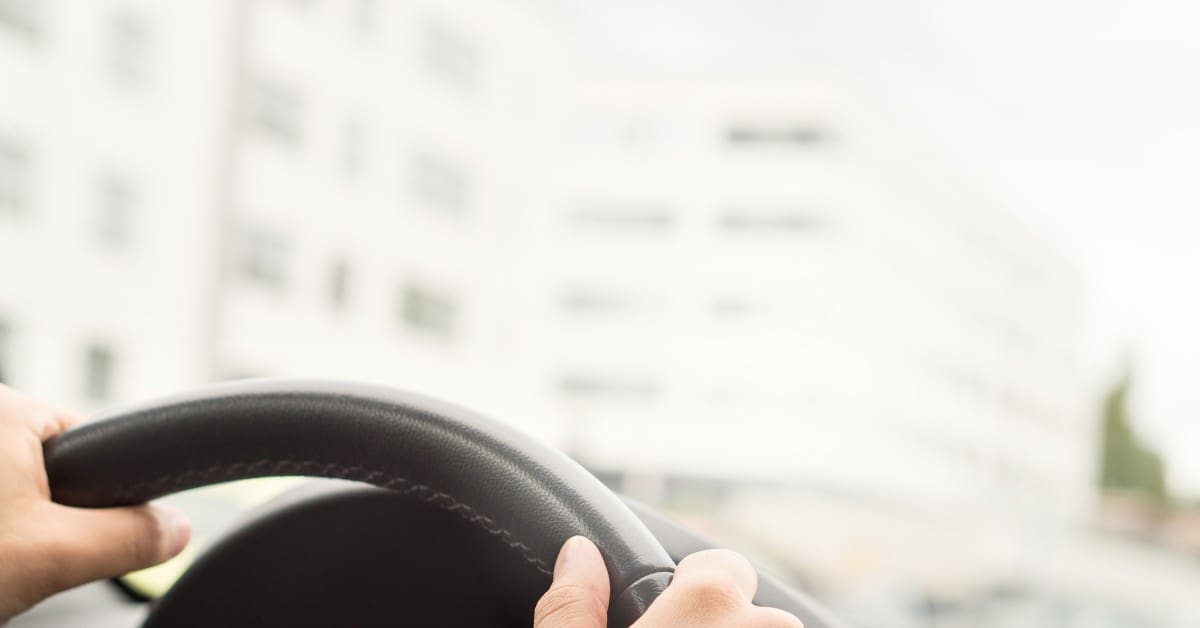 A well-running vehicle is a happy vehicle. A happy vehicle translates to a happy driver, and a happy driver translates to an employee that's on-time and ready to go. A punctual employee means a happy boss, and a happy boss means a good paycheck. A good paycheck means…well, we're sure that your imagination can take it from there. 
In all seriousness, it's very important to take great care of your vehicle. Seeing as you likely rely on your car on a daily basis to get places, it only makes sense to make sure that you're arriving safely, every single time, without fail. Fortunately, our local auto repair experts in Boulder here at John's 4×4 can help ensure thousands and thousands of carefree miles. 
Auto Repair In Boulder That You Can Count On
Time and time again, countless Boulderites and other nearby residents rely on John's 4×4 for routine auto maintenance, specialized repairs, and more. As a Certified Napa AutoCare Center, we're beyond qualified to service all major models, including domestics and imports. 
Whether you're in need of a simple pre-purchase inspection to buy with confidence or you're in need of an oil change to tackle an upcoming road trip with confidence, you can trust that we're the right auto mechanics in Boulder for you. 
As a free service to our readers, John's 4×4 offers several useful tips to make sure that you're getting the most out of your vehicle. 
Keep Your Vehicle In Tip-Top Shape By…
…Routinely Checking Your Tire Pressure
Don't wait until your vehicle's tire pressure warning light comes on to put air in your tire(s). Not only will you get reduced fuel economy while driving on poorly inflated tires (and spend more money on gas while doing so), but you might prematurely or unevenly wear out the tread on your tires. That's no good. 
We strongly recommend keeping a tire pressure gauge in your vehicle, and checking up on your tire pressure once every week or two. A really good gauge usually costs $7-8. 
…Regularly Inspecting Your Fluid Levels
You don't have to be a seasoned mechanic to pop open your hood and visually inspect your fluid levels. Coolant, brake fluid, and oil are easy to check up on. Make sure that you have a couple of rags on-hand to wipe the oil dipstick clean if you're not at a gas station. 
You never want to wait until something goes wrong before you check the fluids underneath the hood. 

…Filling Up At Top Tier Stations Only
Many drivers don't know this — and while it's no secret — not every gas station is considered to be a "Top Tier" station. Top Tier Detergent Gasoline and Diesel Fuel refer to a strict set of performance specifications that are designed and supported by many automobile giants. These companies include the likes of BMW, GM, Fiat-Chrysler, Ford, Honda, Toyota, Mercedes-Benz, and Audi. 
In short, Top Tier gas stations include detergents and additives designed to prevent the buildup of engine "gunk" and other harmful residue. 
Don't worry, though, because most gas stations you'll encounter are Top Tier licensed retail brands. You can read more about Top Tier Detergent Gasoline here, and for reassurance, just look for the easy-to-view Top Tier logo at the pump. 
…Washing It
Washing your vehicle on a regular basis won't necessarily safeguard your drivetrain or what's under the hood, but it certainly doesn't hurt to keep things clean. Chalk it up to the placebo effect, but a clean car just seems to run better than one that's always dirty. 
…Packing An Emergency Safety Kit
It's always better to be safe than sorry, right? At least, that's what we think as Boulder auto mechanics who have seen too many drivers neglect their vehicles. Even if you have a perfectly running vehicle, you never know what you'll run into out on the open road. 
Smart items to pack in an emergency safety kit include a first aid kit, jumper cables, flares, blankets, non-perishable food/snacks, drinking water, and a flashlight or headlamp. 
…Visiting Your Boulder Auto Repair Shop
To make 100% sure that your vehicle is in tip-top shape, visiting our auto repair shop in Boulder at John's 4×4 is always a good idea. With our integrity-driven approach to auto maintenance, we'll make sure that we're only repairing what needs to be repaired, all while making sure that you're safe to drive for thousands of miles. 
Call John's 4×4 Today For Exceptional Service!
With customer satisfaction as our main goal, we encourage you to contact the team at John's 4×4 and see why we're the best auto repair shop in Boulder.