The Perfect Custom Lift Kit for Your Toyota Truck

At John's 4x4, we bring decades of experience to each service we offer, so whether you're in need of repair and maintenance services for your Toyota or you're considering a custom lift kit, we're the team to turn to. We love modifying Toyota's, so no matter what you're hoping to get out of your vehicle, our expert technicians will work with you to ensure that you're ready to tackle whatever road lies ahead.

Let's face it...Toyota 4x4s are fun, capable, and a ton of accessories and modifications are available. Because of this, Toyota 4x4's get used differently, they perform differently, and they require different repairs. They also demand modifications to perform even better.
We love Toyotas too! We can help you with your Toyota 4x4 no matter what model it is or how you use it. In fact, Toyotas are our #2 highest volume vehicle here at John's 4x4.
Toyota Repair - While Toyotas are some of the most reliable vehicles out there, they still require regularly scheduled maintenance and routine repairs. We can perform thorough inspections and tackle difficult diagnostics to ensure your Toyota is running in perfect condition.
Trail Toyota - For the Toyota owner that uses their rig to explore and run trails, we know how important performance and capability is to them. We not only install high quality aftermarket suspension, axles, steering, and protection, but we also perform custom fabrication to meet your needs. From gearing, to axle housing and suspension modifications, to chassis fabrication (ie. tire clearance) and extreme lighting and controller systems.
Overlanding Toyota - For the rig that explores and camps across this beautiful country in places not seen by most, we can make sure your vehicle is outfitted for storage, camping, rooftop tents and more. Specializing in suspension, we can build a suspension to bear the weight of that extra equipment and be capable on the trail.
It's our passion….we all own 4x4's and custom vehicles. We take care of each vehicle as if it was ours. We also want to make sure you understand how your vehicle works, what the modifications or repair mean, and help you make the best decision.
Transparency - all of our findings and recommendations are shared with you in person and online. We provide pictures and videos of issues, detailed write-ups, and even walk you back into our service area to show you exactly what's happening. We don't do anything unless you understand, agree, and approve first.
Warranty - all of our repairs come with a 24k Mile / 2 year warranty.
Better than the dealership - we know how to make your Toyota 4x4 perform. Dealers know how to replace OEM parts. We know how to install and tune higher performance parts and equipment in your Toyota 4x4.
Alignment Gurus - your Toyota 4x4 lifted? Heavily modified and adjustable suspension and chassis? With the latest Hunter alignment equipment, our experienced technicians will address and correct any alignment concerns.
Paperless shop - No paper here! Each technician has an iPAD with detailed information about your Toyota 4x4, notes and digital proof for the service advisor and you, and real-time notifications and workflow. Every recommendation by us is available online for you to approve electronically. You can even pay remotely if you want. All of this helps us be more productive and you be more confident in your decisions.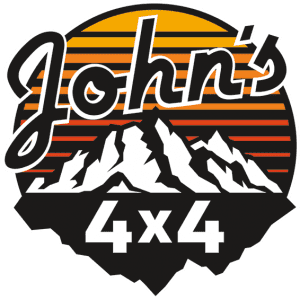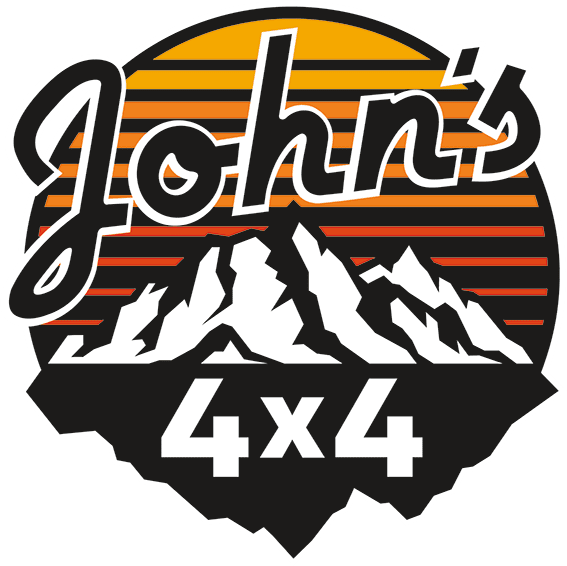 Why Choose John's 4x4?

We specialize in lifts and accessories for Toyota trucks and SUVs

We have put together

pre-designed packages

for you to consider

Every lift kit can be customized to meet your specific needs

We offer repair and maintenance services

We're happy to provide free consultations

If you're looking for modifications that allow your Ford to handle Colorado's extreme weather with ease, we're here to help.

We specialize in offering a variety of different services, and as a full service repair shop, we can handle any need that arises.

Backed by more than 137 years of combined experience, our passionate team genuinely cares about your 4x4.

You deserve to have a go-to auto shop that won't let you down. At John's 4x4, we go above and beyond to meet your needs.
Your Trusted Toyota Repair Experts

For the team at John's 4x4, our work is more than just work. Instead, it's something that we truly love. That's why when you bring your Toyota to us, you can expect to be met by a passionate team that takes the time to listen to your specific needs and works tirelessly to ensure your total satisfaction.
Local, Experienced, Professional
There's a lot to love about Boulder, and if you love taking your Toyota offroad, we're the shop you can count on to help you get the most out of your vehicle. We are proud to serve clients from across the Front Range, so whether you're in Fort Collins, Denver, or somewhere in between, we'd love to have you bring your vehicle to us to get the care you need.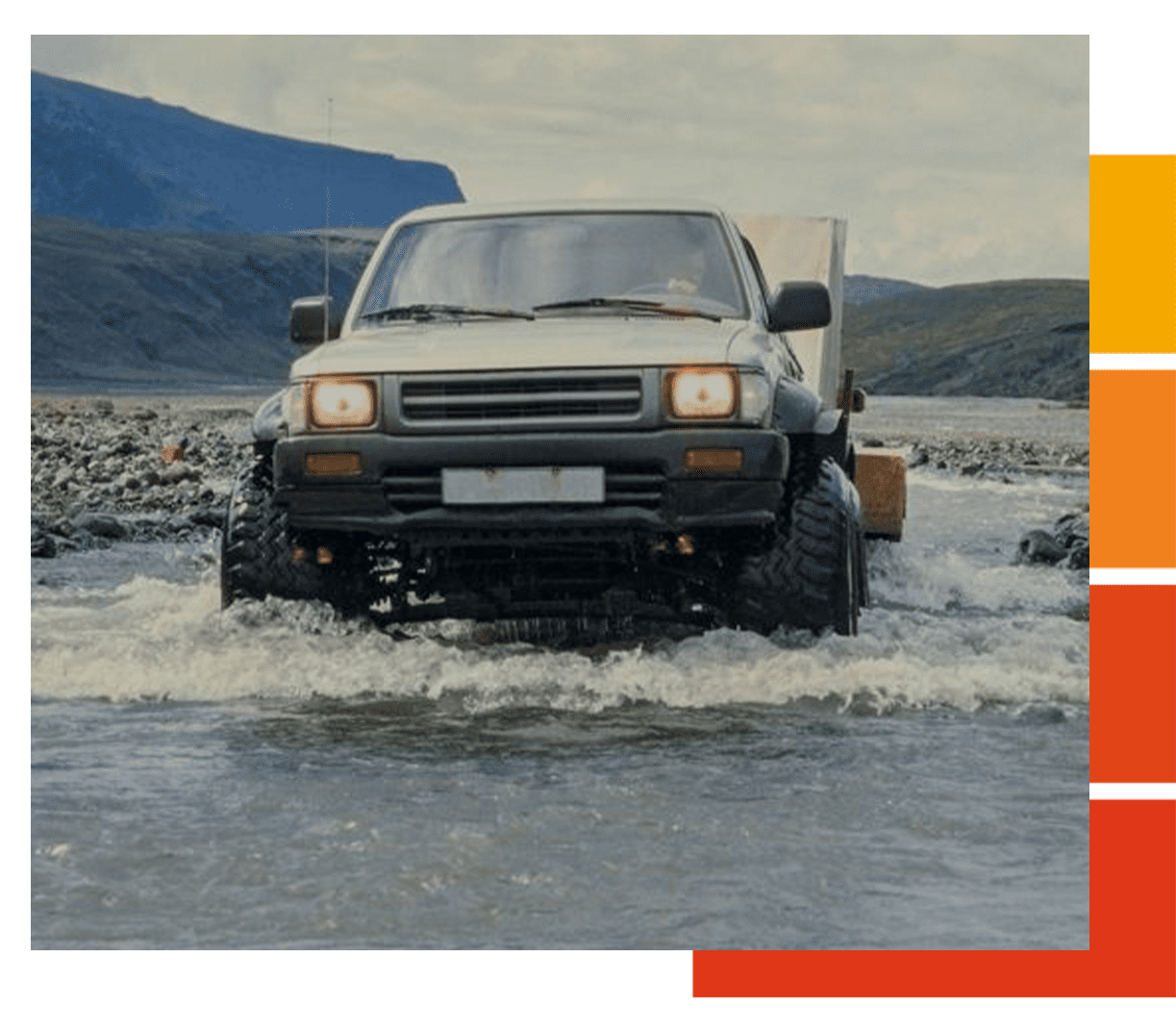 Contact Us Today
If you're searching for a Toyota mechanic in Boulder, turn to the pros at John's 4x4. Reach out today to schedule a visit with us and rest assured that you're in good hands. We look forward to hearing from you.