Jeep Buyers Guide – What to Look for When Buying a Jeep
Considering a custom Jeep? John's 4x4 is here to help you make the right choice.
Finding the Right Jeep For You
As the go-to offroad shop in Boulder, there's one question we get asked on a regular basis — "Which Jeep should I buy?" The truth is that it depends on your specific needs. For example, if you're planning to offroad, getting a Rubicon is the smart choice. At the end of the day, no matter your goals, there's a Jeep for you. We're breaking it all down below.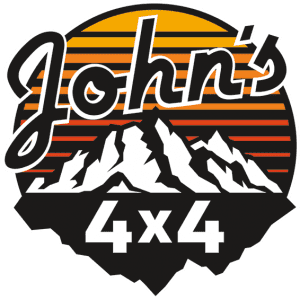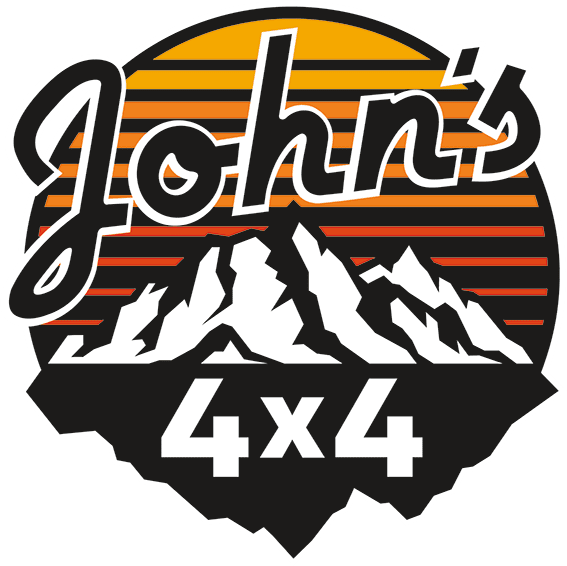 Keep Reading to Learn More About
Shocks

Lift pucks and spacers

Steering stabilizers

Sway bars

Disconnects

Spare tire mounts

Ball joints

And more

At John's 4x4, we're proud to be the #1 Jeep outfitters in Boulder and the surrounding communities. 

With a number of pre-designed customization packages, we help make your Jeep work for you.

Best of all, we customized every Jeep lift kit to work for your specific needs. It doesn't get much better!

Have a question about how we can bring your vision for your Jeep to life? Don't hesitate to call us.
Finding the Right Jeep Lift
We're lucky to live in a time where Jeep lift kits have truly never been better. At John's 4x4, we use only high-quality parts and materials from some of the most trusted (and most respected) names in the industry. Not sure which kind of lift is right for you? Not a problem! Below you'll find plenty of helpful information to look over and consider. If the options are overwhelming, don't worry — our team of experienced Jeep mechanics is here to help steer you in the right direction. You deserve a Jeep you'll love for years to come, and we'll make sure you find it.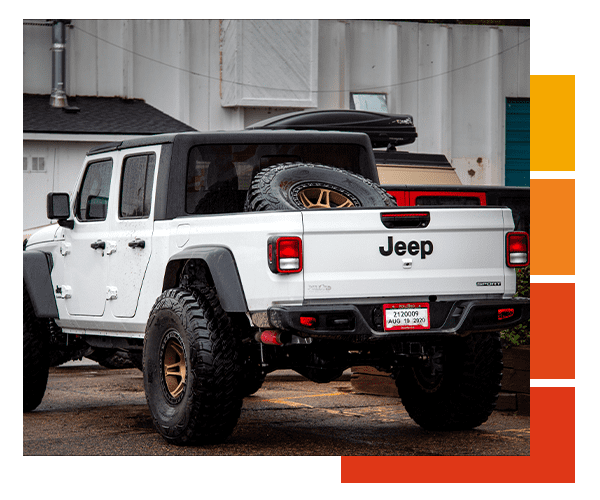 Everything You Need to Know About Choosing Your Jeep
From creating a checklist of your specific needs in a Jeep to comparing the differences between JL and JK models to common upgrades, you'll find everything you need to know in our Jeep Buyers Guide below.
We hope you'll find our guide helpful. At John's 4x4, our mission is to share our passion for offroading with our customers. Whether you're new the exploring the trails or you've been at it for years, we want you to know that we always give 110% for our customers. Simply put, you won't find a local offroad shop that brings more passion, enthusiasm, and knowledge to work every day than you do at John's 4x4.