Get a New Lift Kit For Your Subaru

Finding a great mechanic can be a challenge. That's why at John's 4x4, we go the extra mile to provide our visitors with industry-leading Subaru repair and maintenance services. Best of all, whether you're looking for a lift for your Outback, Crosstrek, Ascent, or Forester, we have you covered. When it comes to Subarau modifications, you can rely on our team of technicians to make sure that no matter what lies ahead, your vehicle is ready for the challenge.
Subarus are very dynamic. Serving those that need a dependable vehicle that can traverse the beautiful snow on the way to work...or those that want it to do more! We help "those people" that want to do more with their Subaru. They want to create better ground clearance, add protection, and give some trail capability.
We are here to help! We can help you with your Subi no matter what model it is or how you use it.

Subaru Repair

- While Subarus are some of the most reliable vehicles out there, they still require regularly scheduled maintenance and routine repairs. We can perform thorough inspections and tackle difficult diagnostics to ensure your Subi is running in perfect condition. 

Trail Subarus

- for the Subaru owner that uses their Subi to explore higher elevations and even run trails, we know how important performance and capability is to you.  We not only install high quality aftermarket suspension, axles, steering, and protection, but we also perform custom fabrication to meet your needs.   We help you identify the right solution including the tire and wheel package that fits and performs to your needs.
It's our passion

….we all own 4x4's and custom vehicles.  We take care of each vehicle as if it was ours.  We also want to make sure you understand how your vehicle works, what the modifications or repair mean, and help you make the best decision.

Transparency

- all of our findings and recommendations are shared with you in person and online.  We provide pictures and videos of issues, detailed write-ups, and even walk you back into our service area to show you exactly what's happening.  We don't do anything unless you understand, agree, and approve first. 

Warranty

- all of our repairs come with a 24k Mile / 2 year warranty.  

Better than the dealership

- we know how to make your Subaru perform. Dealers know how to replace OEM parts.  We know how to install and tune higher performance parts and equipment in your Subaru.  

Alignment Gurus

- lifted Subarus are not the same.  Angles have changed!  With the latest Hunter alignment equipment, our experienced technicians will address and correct any alignment concerns.

Paperless shop

- No paper here!  Each technician has an iPAD with detailed information about your

Subaru

, notes and digital proof for the service advisor and you, and real-time notifications and workflow. Every recommendation by us is available online for you to approve electronically. You can even pay remotely if you want.  All of this helps us be more productive and you be more confident in your decisions.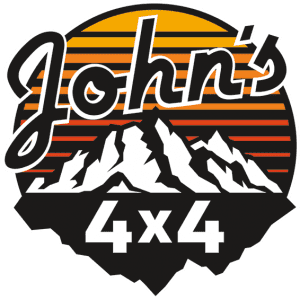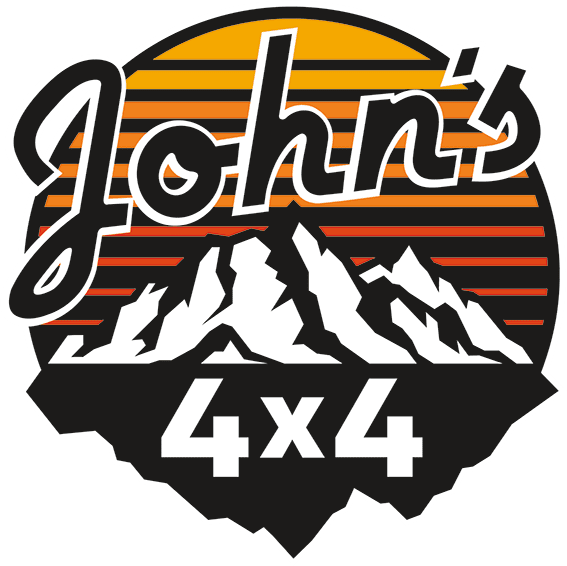 What Makes Our Auto Shop Different?

We genuinely love working on Subarus

We've compiled a list of pre-built

lift kits for various Subaru models

We're happy to work with you to put together a package that works for you

Our team offers both repair and maintenance services to keep you running smoothly

We offer free consultations to ensure you get exactly what you need


Set your Subaru up for success in Colorado weather with a rugged upgrade from the pros at John's 4x4.


No matter your specific needs, our 4x4 mechanics are happy to lend a helping hand to keep you running.


Our team brings nearly 150 years of combined experience to each project we undertake in our shop.


Over the years, we've developed a reputation for excellence. Contact us today to schedule a visit.
Superior Subaru Lifts
When it comes to lift kit installation, you can rely on our team to do it right. For us, working on your vehicle is more than just how we make a living — it's our passion. We love the work that we do and it is a genuine pleasure to be able to work on the vehicles of people who share a love for offroading.
Your Local Auto Repair Experts
At John's 4x4, we're proud to serve Boulder and other nearby communities. From Longmont to Estes Park to Broomfield, customers bring their vehicles to us because they know that we always get the job done the right way. Simply put, if you're ready to explore Colorado's rugged terrain, we'd love to outfit your Subaru.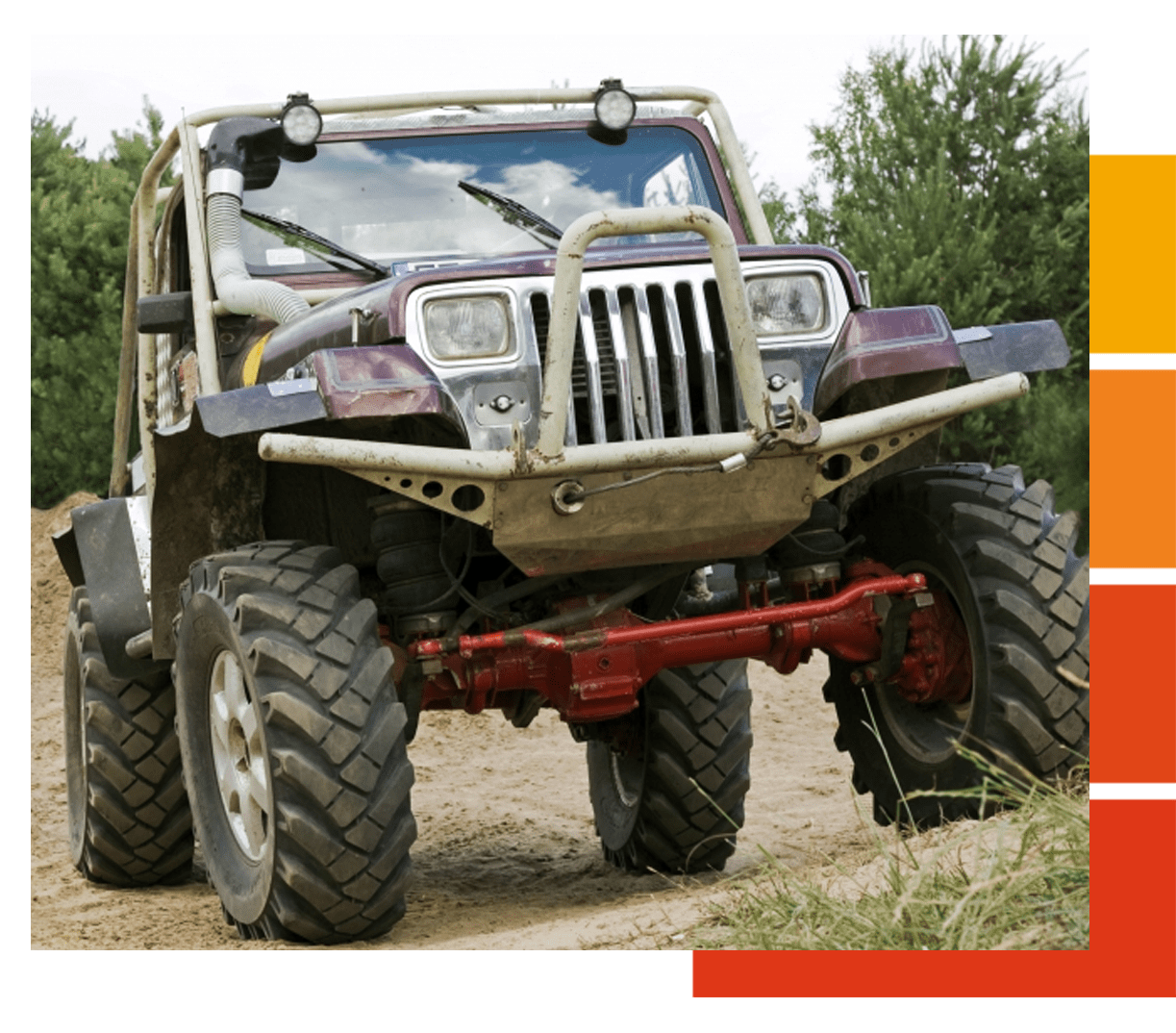 Contact Us Now
If you're a Subaru owner and you're looking for a repair shop in Boulder that specializes in lift kit installations, you're A@ the right place. Get in touch with our team today to schedule an appointment. No matter your needs, we'll go the extra mile to provide you with the care and attention to detail your vehicle deserves.