Providing Expert Care For Your Ford

Whether you're in need of an inspection to uncover an issue you've been experiencing with your vehicle or it's time for maintenance, the team at John's 4x4 is here to provide you with the help you need. We specialize in repairing Fords, and we always go the extra mile to ensure that your vehicle is given the attention it requires. At the end of the day, we know that finding the right mechanic can be hard. When you choose to let us work on your vehicle, you can rest assured it's in good hands.
We can help you with your Ford Truck no matter how you use it.
Ford Repair

- We perform regularly scheduled maintenance and routine repairs, conduct in depth diagnostics and help your Ford perform at the levels you expect .  

Tow Rig

- for the Ford owner that uses their truck to tow, we can help make sure you have the right equipment and suspension to support your demands.   From 5th wheel and gooseneck applications, extended fuel capacities, air bags, custom suspension, and more.

Lifted Truck

- We know how important performance and capability is to you. We also know how maintaining proper driveline angles gives you a better ride and eliminates unnecessary wear and vibrations.   We install high quality aftermarket suspension, gearing, steering, lighting, and protection to meet your needs.  
We also love to install performance parts like superchargers, intercooler kits, and much more!

It's our passion

….we all own 4x4s and custom vehicles.  We take care of each vehicle as if it was ours.  We also want to make sure you understand how your vehicle works, what the modifications or repair mean, and help you make the best decision.

Transparency

- all of our findings and recommendations are shared with you in person and online.  We provide pictures and videos of issues, detailed write-ups, and even walk you back into our service area to show you exactly what's happening.  We don't do anything unless you understand, agree, and approve first. 

Warranty

- all of our repairs come with a 24k Mile / 2 year warranty.  

Better than the dealership

- we know how to make your Ford perform. Dealers know how to replace OEM parts.  We know how to install and tune higher performance parts and equipment in your Ford.  

Alignment Gurus

- your Ford lifted? Heavily modified and adjustable suspension and chassis?  With the latest Hunter alignment equipment, our experienced technicians will address and correct any alignment concerns.

Paperless shop

- No paper here!  Each technician has an iPAD with detailed information about your

Ford

, notes and digital proof for the service advisor and you, and real-time notifications and workflow. Every recommendation by us is available online for you to approve electronically. You can even pay remotely if you want.  All of this helps us be more productive and you be more confident in your decisions.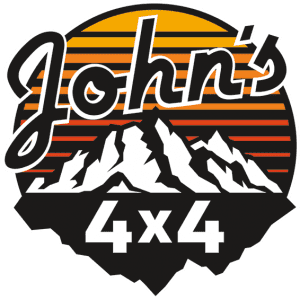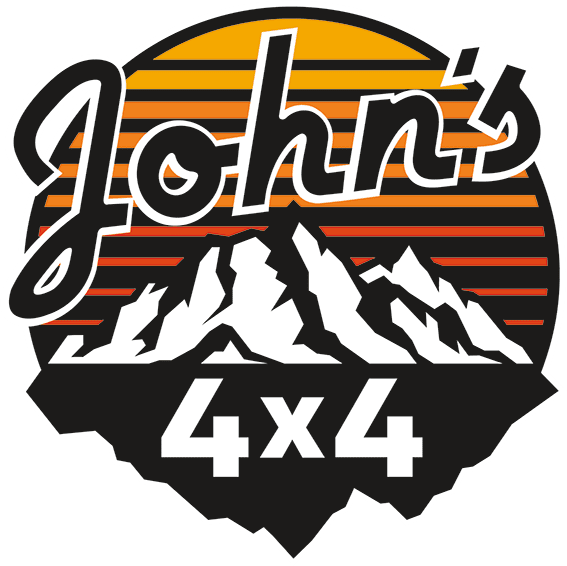 We're Your Go-To Boulder Mechanic For:

Custom lift kit installations

Automotive repair services

Ford modifications

Wheels and tires

Performance upgrades

And more!

Getting the performance you need from your Ford is an absolute must due to Colorado's extreme weather conditions.

Thankfully, our auto repair shop provides you with the expert care you need to ensure that you're always ready for the road ahead.

Backed by more than 137 years of combined experience, our team always gets the job done the right way.

You deserve to find a Ford mechanic you can trust, and at John's 4x4, we'll provide you with experienced auto services.
Auto Repair and Maintenance Done Right
At John's 4x4, being the go-to 4x4 auto shop is something we're incredibly passionate about. There's nothing we love more than providing Ford owners with the upgrades, repairs, and maintenance they need to enjoy their vehicles to the fullest.

Your Trusted Boulder Mechanics Since 1978
With so many nearby trails and outdoor areas to explore, there's a lot to love about Boulder. That's why our team is proud to serve customers from all across the Front Range. Our shop is located in Boulder, but whether you're in Loveland, Broomfield, Estes Park, or another nearby area, if you want to be absolutely certain that your vehicle is getting the care it needs, we're the team to turn to.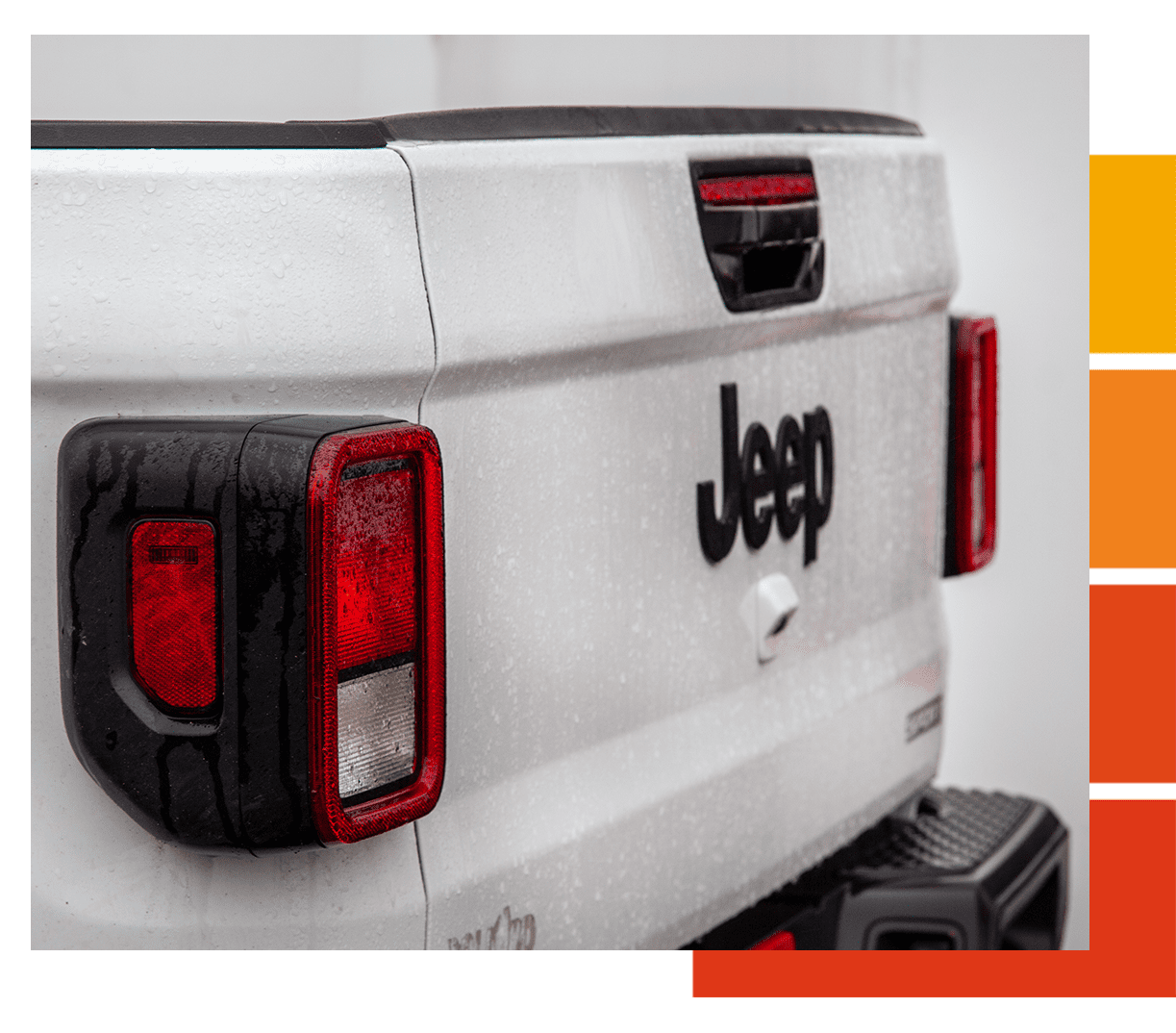 Schedule Service Today
Have a question for our team? Ready to ensure that your Ford gets the maintenance it needs? In need of a specific repair? No matter your needs, John's 4x4 will help to make sure that your Ford is prepared for whatever you have in store. 
Contact us today to schedule an appointment with our team. We look forward to hearing from you.